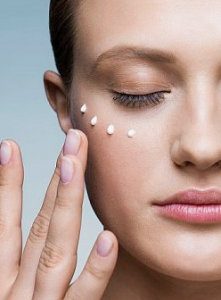 Many women are looking for ways to fight the signs of aging, notes pharmacist Marla Ahlgrimm. However, when researching all the products designed to reduce oil, banish pimples, and clean pores, the overwhelming glut of information can be quite confusing. In this recent conversation, Marla Ahlgrimm shares how a few home remedies may help women in their quest for better skin care.
A Gathering of Experts: A warm welcome to you!
Marla Ahlgrimm: Thank you so much, I'm grateful to be here today.
A Gathering of Experts: We're so glad you could join us to talk about skin care for today's women.
Marla Ahlgrimm: I've been looking forward to it for quite some time… [Read more…]