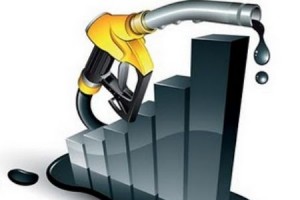 In a new report from the Government Accountability Office, there are currently fewer airplane seats and fewer flights available as compared with numbers from 2007.
Seats have declined 9 percent and flights 9 percent at larger airports, the study said. In smaller destinations, seats were down 18 percent and flights fell by 24 percent.
Only rural communities have avoided the impact of this trend. The study authors noted that many of the positive developments in the airline industry are a result of congressional efforts to keep small airports afloat. The number of flights serving Essential Air Service airports has increased about 20 percent since 2007, and the number of seats are up 8 percent. Of the 160 airports featured in the program, 43 are located in Alaska.
While larger airlines have tried to adapt to less profitable circumstances, the level of air service has seen a natural decline. High fuel prices and airline mergers are a major reason for this change. Fuel costs have now surpassed labor costs as the greatest expense of today's airlines, with today's numbers nearly four times the rate that they were just a decade ago.
Trying to cut costs at every turn, a number of major carriers have stepped away from using the smaller airplanes typically used to accommodate rural communities. These planes are approximately 50 percent less fuel-efficient than larger planes, according to a separate MIT study.
Regional airlines have experienced economic pressures that have resulted in a shortage of airline pilots at the entry level. Republic Airways Holdings recently identified a group of 2,400 pilots who met the qualifications to fill a total of 500 pilot openings. However, the company only hired 450 pilots after the rest failed to reach standards. After Republic's hiring needs went unmet, 27 regional airliners were forced to halt services or cease operations altogether.