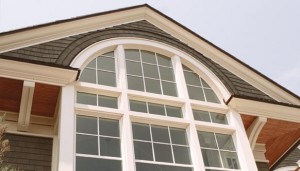 The Eastern Pacific and Atlantic hurricane seasons run from approximately the middle of May to the end of November every year. During this time, hundreds of thousands of homes are vulnerable to the effects of high winds and blowing debris. In this interview, Weathershield reviews the safety benefits of impact resistant glass and offers practical tips to keep your home safe.
A Gathering Of Experts: Thank you for joining us today.
Weathershield Reviews Team: We are glad to be here.
A Gathering Of Experts: Let's get started. First, what are impact resistant windows?
Weathershield Reviews Team: Basically what the name implies – these are windows that are built with impact-resistant glass. In addition, a heavy duty frame keeps the window in place better than a standard frame. [Read more…]